POZNAJMY SIĘ
Krosdental to nowoczesny gabinet stomatologiczny w Krośnie.
Naszym priorytetem jest świadczenie najwyższej jakości usług stomatologicznych.
Cieszymy się, że do nas trafiliście! Stworzyliśmy dla Was gabinet stomatologiczny, w którym to Wy – Pacjenci zawsze będziecie na pierwszym miejscu. Zapewniamy profesjonalną i kompleksową opiekę stomatologiczną w nowoczesnym gabinecie w Krośnie. Posiadamy własną pracownię RTG wyposażoną w aparaty do zdjęć zębowych, pantomograficznych i cefalometrycznych.
Czeka tu na Was kameralna, bezstresowa i miła atmosfera. Zabiegi przeprowadzane są z należytą starannością i delikatnością w oparciu o najnowszą wiedzę medyczną, co gwarantuje skuteczność i wyjątkowy komfort leczenia.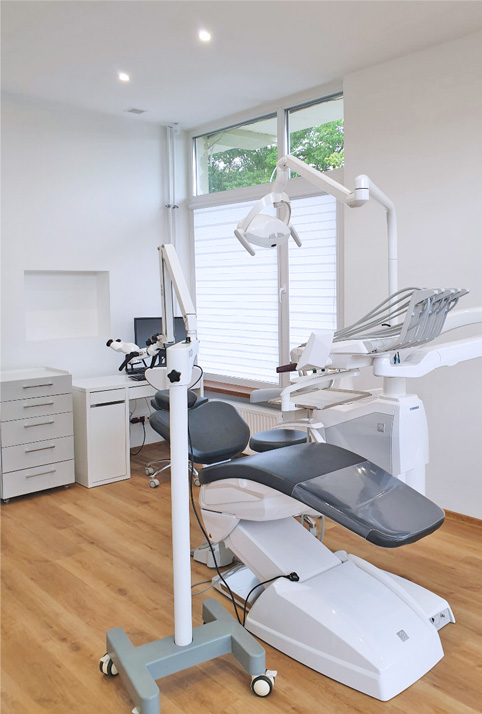 USŁUGI
Profesjonalne usługi stomatologiczne



Usuwanie ósemek
ekstrakcja zębów mądrości


Endoncja
leczenie kanałowe pod mikroskopem

Protetyka
bez braków w jamie ustnej 🙂

Stomatologia dziecięca
dla małych i dużych uśmiechów

Chirurgia stomatologiczna
zabiegi operacyjne jamy ustnej

NASZ ZESPÓŁ
Lekarze stomatolodzy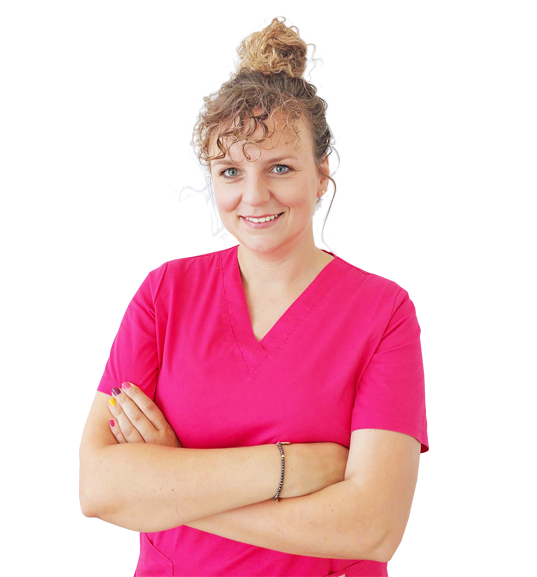 lekarz dentysta Izabela Delikat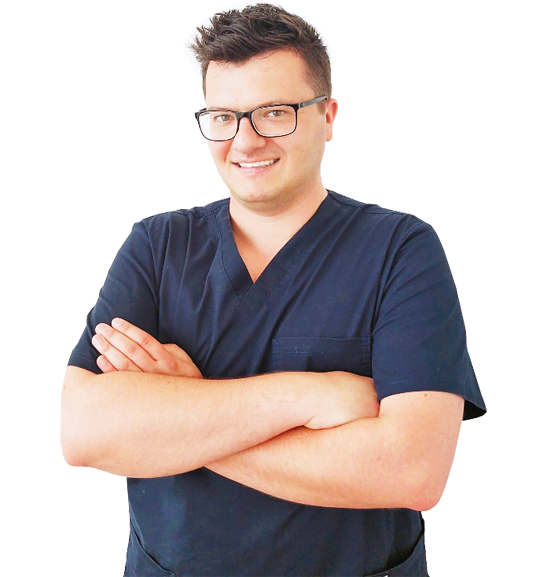 lekarz dentysta Piotr Świergul